Today, it is no longer enough to just meet the expectations of our customers. Innovation can provide a powerful competitive advantage. For several years, our research and innovation policy has helped us anticipate and develop alongside the changes in our businesses and activities. Because we are convinced that it is necessary to imagine the housing and infrastructures of the future, we have made innovation a driving force of our performance.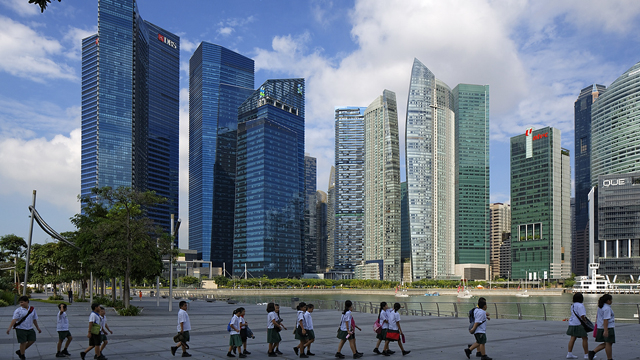 The goal of our R&D approach is to find solutions that continue to adapt to new uses. By creating value for our customers, we also seek to improve our own performance, thinking today about the solutions that will be the references of tomorrow.
This means asking ourselves far in advance about how future users will use the building or public facility, how they will appropriate it for themselves, and how they will share it with others.
For public facilities, for example, beyond uses specified by customers, future users must truly be able to appropriate the project for themselves, settle in, work there, and enjoy themselves.
Thinking about the needs of users is also important for the housing of the future. Family structures have changed, the need for social contact is growing ever greater, and household incomes are increasingly constrained. Beyond the necessary energy performance of projects, new needs and services are emerging, such as improving the level of comfort, reducing costs and charges, making spaces more modular, and proposing soft mobility solutions and local services.
 
We organize our innovation capabilities around 2 main areas:
Delivering our projects faster, at the lowest cost, and in the safest conditions. To do so, we mainly work on improving our materials, tools, and construction process.

Developing sustainable construction by seeking to limit our environmental impact, bring more comfort to users, and find more energy-efficient solutions.
To make more progress in this area, we have expanded our scope of innovation by asking our suppliers and subcontractors about issues related to operations and services, as well as all areas of the business: managerial, operational, and support. At the same time, we have increased our R&D investments by a factor of 2.5 since 2006.