Excellence
Innovations that
our customers need
Further, taller, more sustainable. With our partners, discovering new ideas that will shape buildings, infrastructure and industry. By meeting the technological and environmental challenges now redefining construction, we aim to achieve excellence.
Third places
New spaces where we can live and work
Third places – which include co-working spaces, fab labs, shared gardens and concierge desks – form part of a movement towards greater proximity and interaction. We are a driving force in the construction of these new hybrid spaces, introducing them at the design stage of urban projects, whether they are on the scale of a block or an entire neighbourhood. Examples include the Eole-Evangile Triangle in Paris, the Eikenøtt eco-neighbourhood in Switzerland, Cité Descartes in Marne-la-Vallée and the Ice House Quarter in London.
"In the new digital age, third places help to create a social link around new opportunities for work, leisure, hospitality and domestic services."
Raphaël Dreux, Regional Director, Linkcity Ile-de-France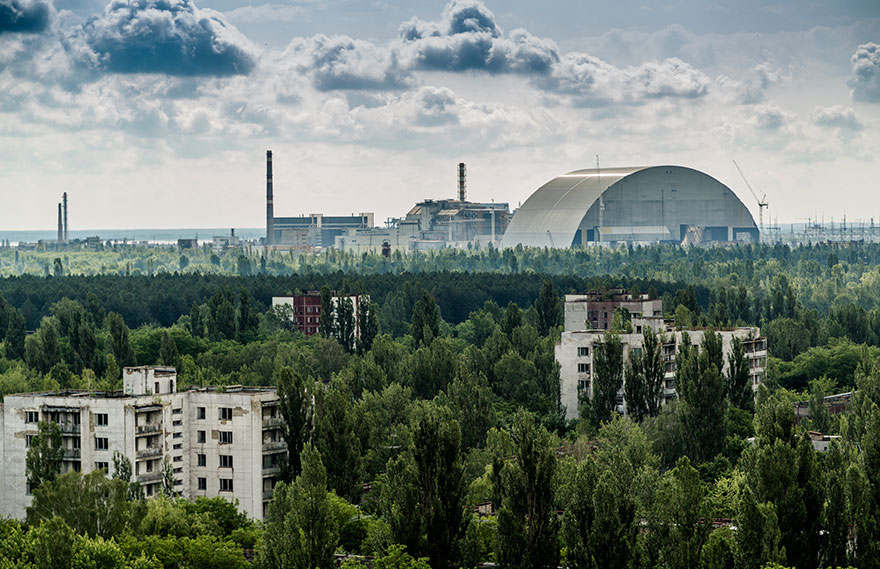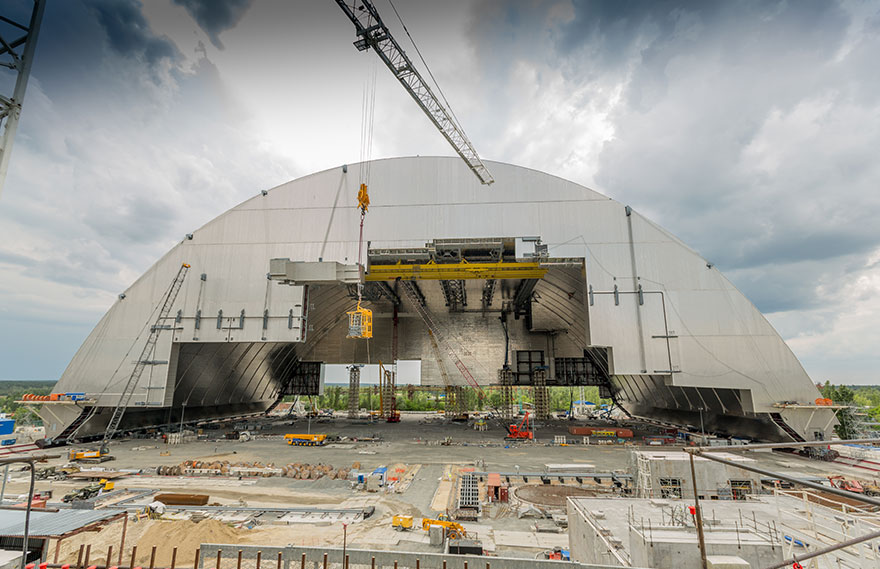 THE ARCH AT
CHERNOBYL
A monumental project
The 30,000 tonne metallic arch – the largest mobile structure ever built – now covers reactor no. 4 at Chernobyl. Designed and manufactured at 15 different production and engineering facilities on three continents, this colossal confinement shelter connects up to the existing sarcophagus thanks to specially produced sealed membranes. Hermetically sealed from the environment, it will eventually make it possible to dismantle the entire reactor unit. The members of the consortium have achieved a spectacular exploit, none more than Bouygues Travaux Publics.
108
meters tall
162
meters long

a span of
257
meters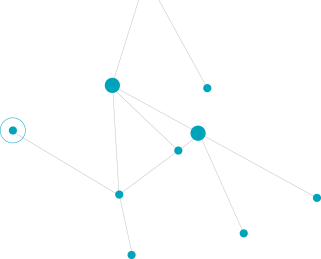 TWIST AGAIN
First Swiss building to be certified SNBS 2.0
Following the launch of the Swiss Sustainable Building Standard (SNBS 2.0) in Bern on August 23, 2016, the very first label was awarded to Twist Again, an office complex constructed by Losinger Marazzi and maintained by Bouygues Energies & Services. It has also been granted the MINERGIE quality label thanks to its geothermal energy concept, as well as pre-certification for DGNB Platine, German certification recognising the excellence of projects with respect to sustainable construction.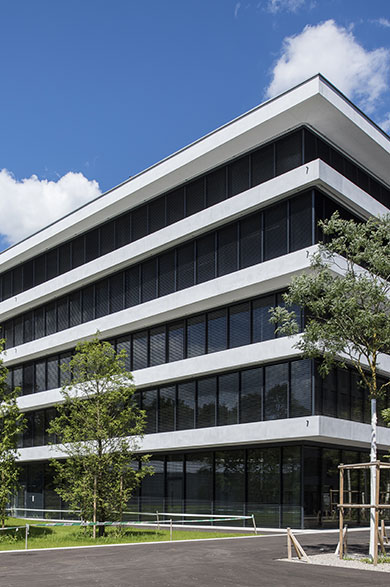 "SNBS is the most comprehensive construction standard in Switzerland with respect to all aspects of sustainable development."
Pascal Bärtschi, CEO of Losinger Marazzi
CITY
OF DREAMS
BIM helps meet the challenge
An auto-stable structural exoskeleton contains three sculpted voids in the heart of the hotel-casino Morpheus in the City of Dreams. Designed by Zaha Hadid architects and constructed by Dragages Hong Kong, this hotel complex already rates as one of Macau's most iconic buildings. The 3D BIM model was indispensable for anticipating the difficulties that would arise in meeting this extraordinary architectural challenge.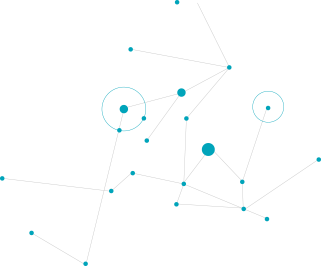 26,000
plans were needed to build the metal structure
VERY HIGH DEBIT
NORD PAS DE CALAIS
The largest fibre optic project ever carried out in France
A consortium consisting of Axione, Bouygues Energies & Services and Mirova has been awarded the public service contract for the construction and operation of the very-high-speed network in two departments in northern France. With 681,000 sockets, this ambitious project is one of the first to begin operationally. The increase in broadband speed in the most poorly served zones will get under way late in 2017, and will be extended to all domestic and business users in the region by the end of 2022.

18,500
km of fibre installed, equivalent to half-way round the world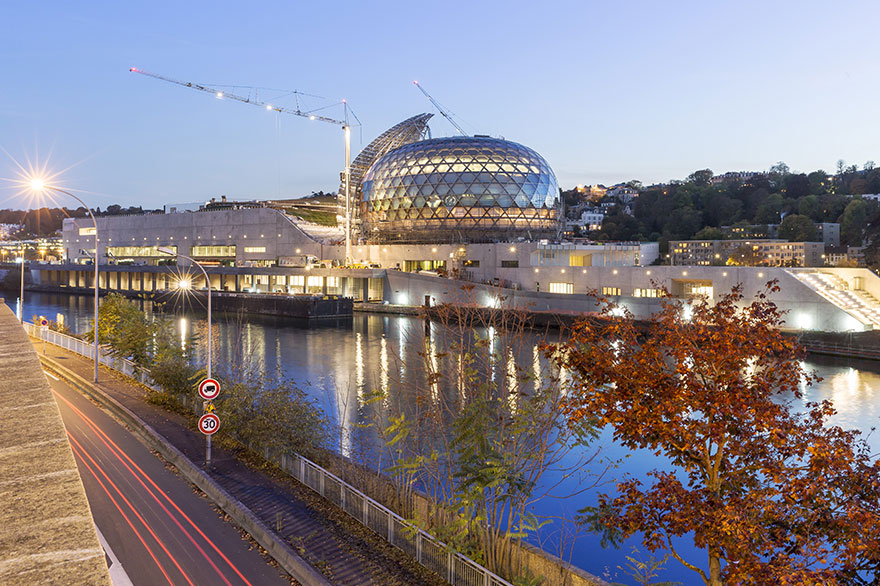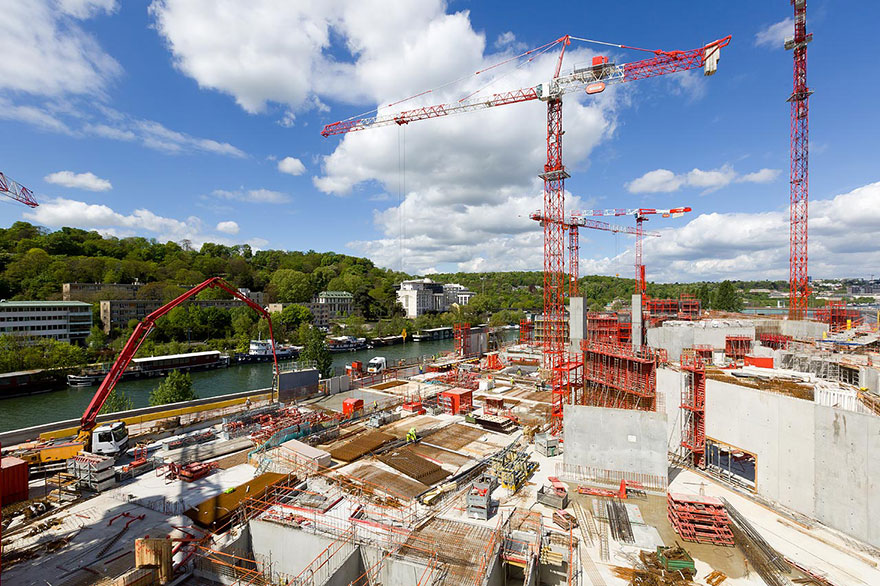 SEINE
MUSICALE
From design to operation
The Seine Musicale was handed over in December 2016 and it opened to the public in April 2017 following a series of tests. It has a unique feature: a solar mainsail complete with 1,000 m2 of photovoltaic panels, which rotates around the timber auditorium. This new facility on Seguin Island in Boulogne-Billancourt was constructed by Bouygues Bâtiment Ile-de France, which is also the lead company in the consortium responsible for maintaining it for a period of 27 years.
FIRE
PROTECTION
A patented innovation for cable-stay structures
To protect cable-stay structures from the risk of fire, VSL has developed Fire Protection, a patented system incorporated into a number of projects in Europe, the United States and Asia. The combination of materials employed ensures that the cables fully maintain their performance in terms of functionality, robustness and durability.
VSL has more than
30
active patents to its credit