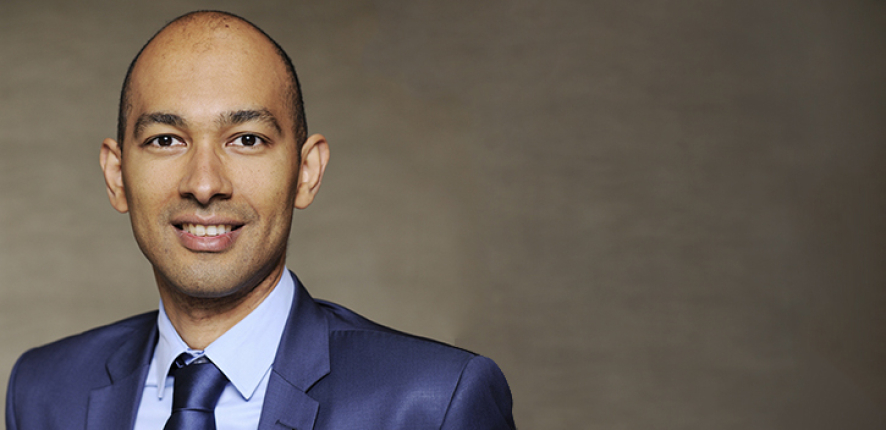 Patrick N'Kodia
A graduate of Ecole Centrale Paris, Patrick N'Kodia joined the Bouygues Construction Group in 2005 in the Matériel section,  the Group structure dedicated to managing and sharing site machine, as a Project Manager for Banche B07 & Console P3D Design & Rollout.
In 2007, he took the reins at the Matériel Normandie & Picardie Office for Quille Construction, overseeing the installation and maintenance of on-site resources. In 2010, he took over management of the Formwork, Safety & Shoring resources, Special Manufacturing, and Innovation for the Matériel Economic Interest Group.
From 2014, he also took over the Ile-de-France Region Department at Bouygues Construction Matériel.
He has held the role of Equipment Director at Bouygues Construction since 1 February 2018.