Banco de la Nación - 2015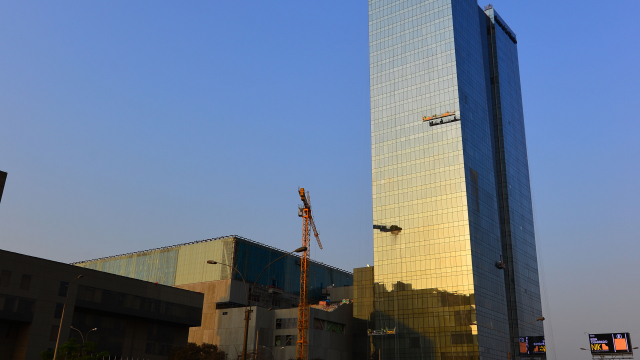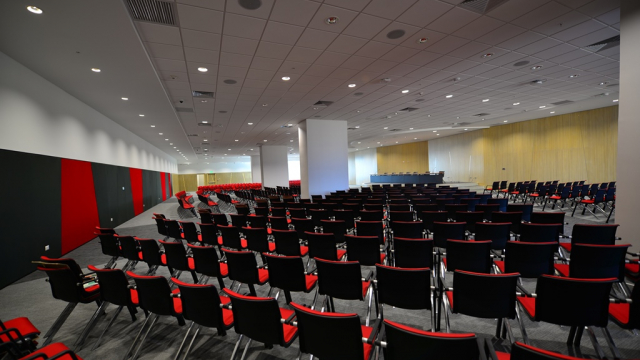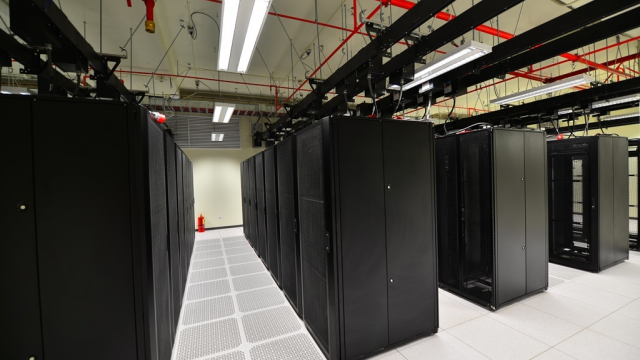 Constructed by Bouygues Bâtiment International, the 30-storey tower in Lima housing the new headquarters of the Banco de la Nación, is now the tallest building in Peru. For this project, the teams have had to face a major challenge in building this structure in this particularly seismic zone, surrounded by the Andes. The building, which was constructed on behalf of the United Nation, also required the continuous pouring of 5,300 m³ of concrete, a first in Peru. Built in partnership with a local contractor, Cosapi, in only 15 months, the tower will also accommodate the World Bank and the International Monetary Fund. 
tall, the highest building in Peru.