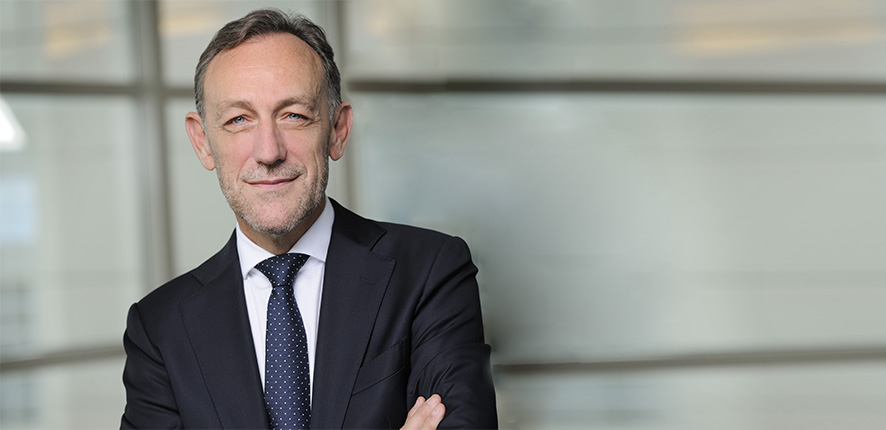 Renaud Digoin Danzin
Renaud Digoin Danzin holds diplomas from the French national school of electrical engineers at Grenoble, the HEC business school and the French Institute of Directors.
At the start of his career, he had operational responsibilities in the international activities of Vinci Energies, and he subsequently managed the industrial services activities of Siemens France.
After spending a period working in a mergers and acquisitions consultancy, he joined the management committee of SPIE in the United Kingdom in 2009 as executive director responsible for strategy and business development.
He then moved to Exyte in 2016 as managing director for western Europe, before joining the group's executive board with responsibility for risk management and internal control, and heading up preparations for a stock market flotation.
In 2021, Renaud joined the Bouygues Construction Group as chief risk & strategy officer at Bouygues Energies & Services.
In October 2022, he was appointed Director of Strategy at Bouygues Construction.
Renaud Digoin Danzin is a member of the Executive Committee of Bouygues Construction.