Hotel Iberostar Grand Packard in Havana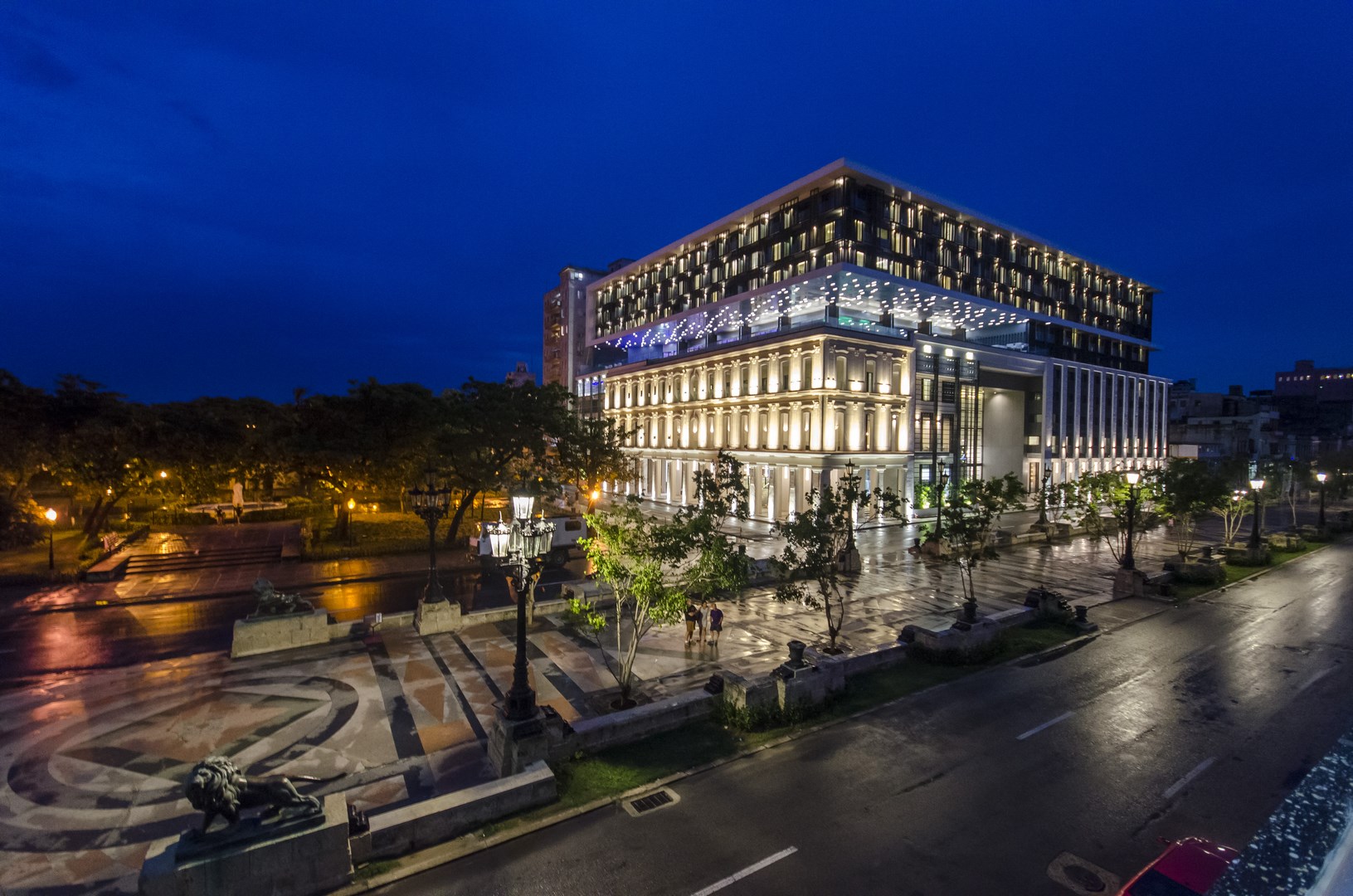 Bouygues Bâtiment International is renovating a hotel from the early 20th century, the Packard Hotel. This hotel is constructed from a combination of metal and concrete and will become a benchmark for 5-star hotels in Havana. This little miracle was designed by Michel Regembal, architect of the Stade de France stadium. 
One peculiarity about this site is that it is one of the eight pilot sites on which Bouygues Bâtiment International is rolling out 'lean management', a participative, collaborative and visual form of scheduling in which each task is very precisely defined.
tonnes of metal structure