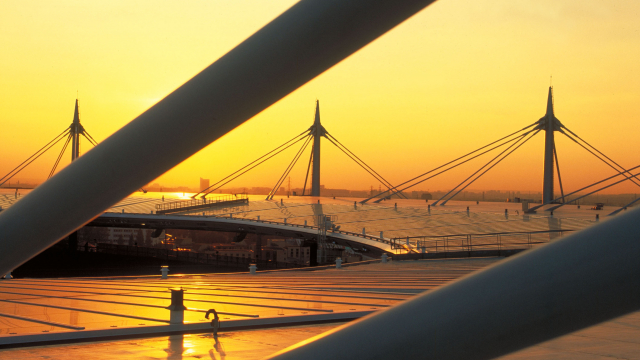 1998-2018: The Stade de France turns twenty! 
Built by a consortium, of which Bouygues Bâtiment Ile-de-France is a part, the Stade de France is an iconic reference for sport and culture, having hosted many popular events in its 20-year existence, including major international sports competitions, concerts, festivals, trade shows, and more.
Built for the Football World Cup in France, its 80,000-seat capacity and elliptical disk-shaped roof, suspended 42 metres off the ground, make it the largest stadium in France.
Through its concessions division, Bouygues Construction is in charge of its management and operation.