Consumable site items, outdoor and indoor carpentry, wood structures, terraces and furnishing: visible or not, wood is a prominent element of work in buildings and public works. As part of its drive to reduce its carbon footprint, the Bouygues Construction group will be buying more and more wood products to supply its construction sites.
WWF France is supporting Bouygues Construction during the implementation of a system to reduce negative impact risks in respect of its wood supplies on forests around the world, those that depend on those forests, and the biodiversity hosted by those forests.
"The partnership with WWF France helps us to analyse the risks linked to wood supplies. To begin with, we are concentrating on the most vulnerable things needing protection.
We want to promote sustainable wood industries and challenge our supply chains (on our own account as well as in a sub-contracting capacity) so that eventually we will be able to guarantee to our customers that projects are designed and built using responsibly sourced wood."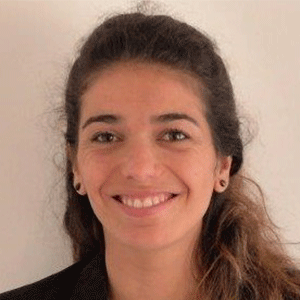 Stéphanie Barrault
leader of responsible wood supply initiative at Bouygues Bâtiment Grand Ouest
of wood used every year in Bouygues Construction building activity
Achievements and solutions
The new ParisLongchamp horse racing track completed by Bouygues Bâtiment Ile-de-France is a response to the modernisation requirements of major sports and leisure infrastructures. The ipe wood of the grandstand benches at the Jockey Club is 100% FSC, a certification that is designed to promote responsible forest management.