Dijon métropole awards Bouygues Energies & Services and Citelum (EDF Group), with SUEZ and Capgemini
contract for the connected management of public spaces.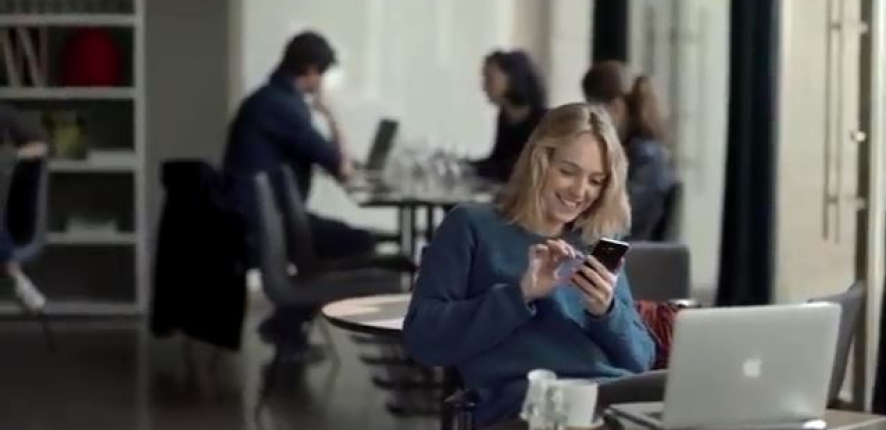 Dijon métropole has just awarded Bouygues Energies & Services (a subsidiary of Bouygues Construction) and Citelum (a subsidiary of EDF Group), with SUEZ and Capgemini, the contract to carry out and manage, over a 12-year period, a connected control centre for public facilities across 24 municipalities of the metropolitan area. Bouygues Energies & Services is the lead company of the consortium.
An innovative contract set to generate savings
The project will be carried out via a contract that includes design, building, operation, and maintenance (DBOM), and is valued at 105 million euro. Investment provided by the City of Dijon and Dijon metropolitan area represents 53 million euro of the contract.
It is a performance contract, with ongoing assessment of the consortium based on the objective criteria of results (65% energy savings on public lightning and call-out times for public areas are expected, as well as 99% availability of IT systems, etc.).
The project is based on an innovative investment leverage effect: savings generated by the project (energy savings, optimisation of equipments and services, etc.) will finance the creation of new services for the Smart City.
A unique Open Data project in France
Operational from 2018, the project will make technical equipment (traffic lights, street lightning, CCTV, street and road maintenance, etc.) more efficient, optimised and pooled, thus facilitating public spaces management. For the first time in France, a centralised and connected tool for the management of public facilities will be set up.
Thanks to digital data generated by connected public facilities, Dijon metropolitan area wants to develop a unique smart city initiative, offering its residents new public services and open urban governance based on Open Data.
It is the first time that France implements a public service project of this scale in terms of Open Data.
The project will modernise and improve the efficiency of public action, develop the region's digital economy, and make it more attractive.
Draft agenda:
September - October 2017: finalisation and signing of the contract with the chosen consortia
End-2018: installation of the connected control centre
Key figures:
Renovation of more than 34,000 lights (100% LED)
A connected control centre up and running within 1 year
More than 140 km of fibre optic cable laid
205 vehicles geotagged + 130 equipped with radios
113 intersections and 180 buses equipped with bus priority
180 buildings operated safely and securely of which 13 will be renovated, all connected to the CCC
Replacement of 26 access terminal sites
65% energy savings over the duration of the contract