Biodiversity keeps evolving!
Bouygues Construction has just been awarded with the National Biodiversity Prize during COP21 in Paris. A great opportunity to look back on the Group's commitments for the conservation of the flora-fauna balance.
Bouygues Construction aims to provide efficient, innovative and sustainable solutions over the entire life cycle of projects. The objective is to make biodiversity conservation an element that adds value and that sets our offers apart from the rest. This approach meets the expectations of our clients, who increasingly value our ability to foresee ecological risks and related costs. It also appeals to the users of our structures, who seek to find a connection with nature, especially in our cities.
In order to succeed, our biodiversity strategy is hinged on three work principles:
Strengthening our technical expertise and being innovative
The Group has strengthened staff's expertise in order to spread the integration of biodiversity throughout projects. This was done so by recruiting ecologists and training employees in technical departments. The strategy is also at the forefront of many research & development programmes based on two categories: biodiversity in infrastructures (the fight against invasive species, compensatory measures, etc.) and urban biodiversity (positive biodiversity, taking action in property development, etc.).
Provide our clients with new offers and services
Listening to and understanding community and client expectations has enabled the creation of innovative and sustainable measures including:
- Biositiv, a specialist structure in natural and environmental fields within infrastructure projects. As a result of the partnership between our DTP and Bouygues Travaux Publics subsidiaries, and the Noé Conservation assocation, Biositiv assists teams during call to tender or project phases by providing them with a complete range of biodiversity services. As an example, Biositiv contributed to the Nîmes-Montpellier railw bypass, where 126 protected species were recorded and 1,600 hectares of land were allocated to compensatory measures.
- The BiodiverCity® label was launched in 2013 by the International Biodiversity and Property Council (IBPC), a non-profit organisation which includes Bouygues Construction as one of its founding members. Developed and tested at our Challenger headquarters, the aim of the label is to assess and promote property operations that take into account biodiversity in built-up areas for the benefit of users. In 2014, seven projects were certified with the BiodiverCity® label, including the City of Music on Seguin Island in Boulogne and the Eikenǿtt eco-district in Switzerland.
Contributing to the collective dynamic in order to further incorporate biodiversity into our sector
Over the course of several years, we have formed links with various associations and shared our construction experience by partaking in some of their projects. Examples include: joining the WWF Global Forest and Trade Network to integrate the conservation of biodiversity into our wood supply division, contributing to the "Urban Biodiversity" reference system alongside Natureparif in the Ile-de-France region, and analysing urban planning with the Ligue pour la Protection des Oiseaux (Bird Protection Association) so that cities and nature can co-exist.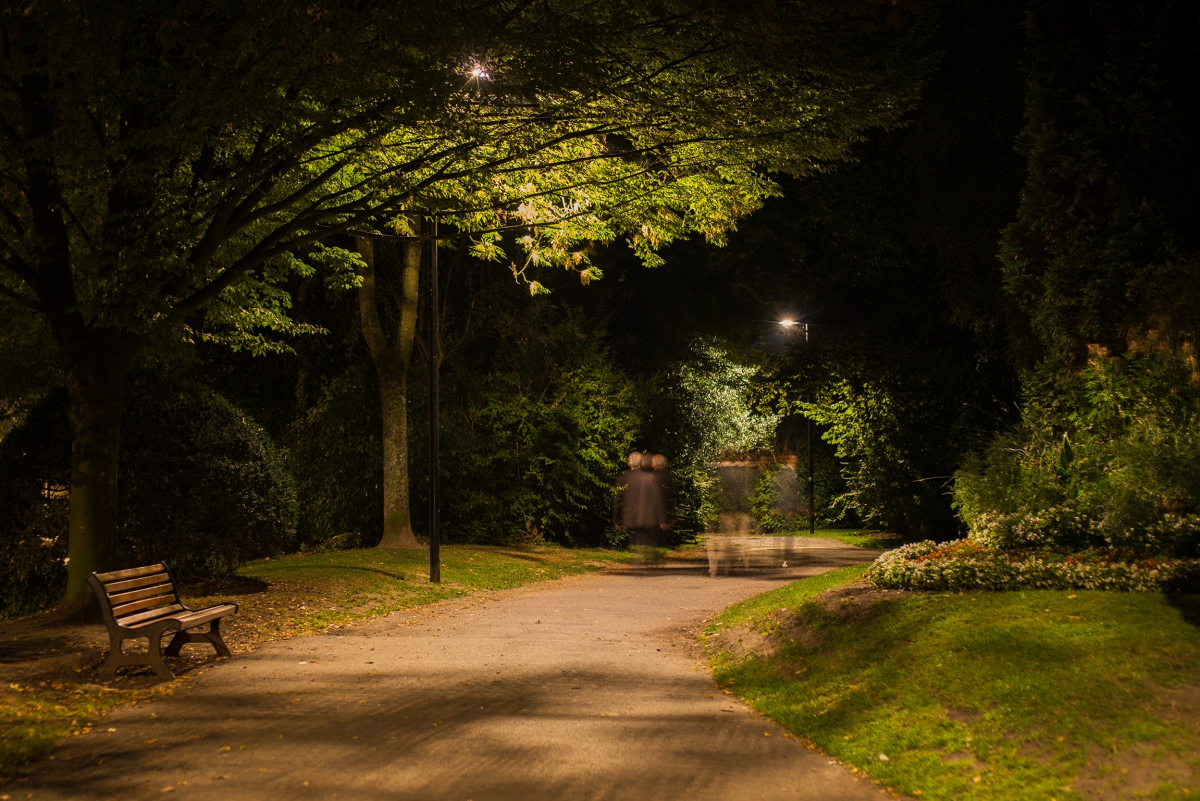 As such, Bouygues Energies & Services has been in partnership with Noé Conservation for the past three years promoting sustainable lighting and combating light pollution. This partnership developed in 2013 at the launch of the Sustainable Lighting Charter aimed at local authorities. Nocturnal biodiversity was conserved by implementing this approach, most notably across Paris public lighting and that of Valenciennes.
Press contacts
Mathieu Carré
+33 (0)1 30 60 66 39
Jessica Swiderski
+33 (0)1 30 60 25 37