First edition of "La Minute Startup" !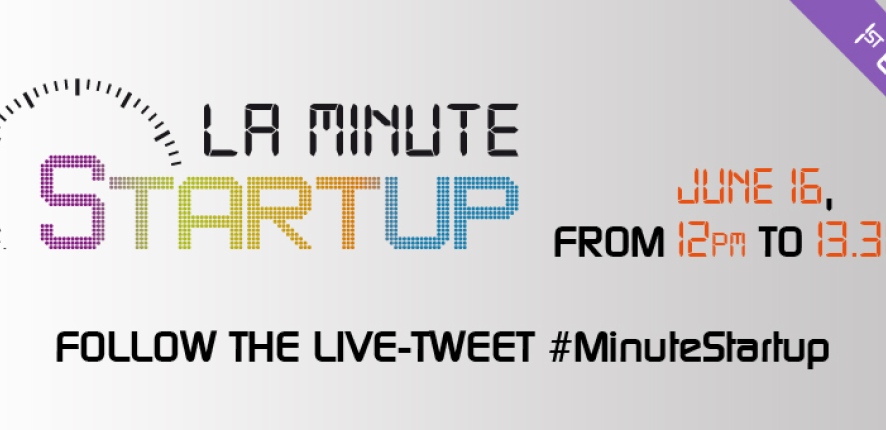 On 16th June, from 12.00 pm to 13.30 pm, 10 startups selected for their high potential to make evolve our industry will come to our head offices Challenger, south west of Paris, and present their solutions. An unprecedented event !
After a one-minute pitch, each start-up will hold a stand and will interact with our workers. An opportunity to discover new products and new ideas which could revolutionize our sector.
"La Minute Startup" is one of the first actions to launch concretely the open innovation policy of Bouygues Construction. Its ambition is to operate a 360° scouting and to put into relation our entities and businesses with organizations producing innovation : startups, universities, major industrial groups…
Follow the event on Twitter using  #MinuteStartup and on the thread @Bouygues_C !
Press contacts
Mathieu Carré
+33 (0)1 30 60 66 39
Jessica Swiderski
+33 (0)1 30 60 25 37