Cairo chooses VINCI and Bouygues Construction to build the extension of Line 3 of its metro system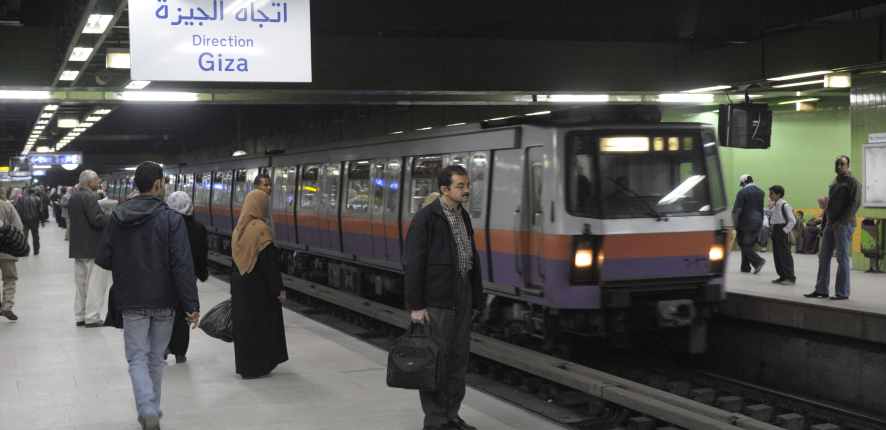 • Egyptian authorities maintain confidence demonstrated since 1981 • Technical innovation - a first worldwide- for a very short delivery deadline • Contract worth €264 million
The Egyptian authorities have demonstrated renewed confidence in the joint venture led by VINCI Construction Grands Projets alongside Bouygues Travaux Publics, a Bouygues Construction subsidiary, and their Egyptian partners, Orascom Construction and Arab Contractors, by awarding them the contract for the new phase of civil engineering for Line 3 of the Cairo metro between Haroun and El Nozha stations.
The new phase of works (Phase 4A) continues on from Phase 2, which was brought into service in May 2014 more than six months ahead of schedule. Phase 4A consists of 5.15 km of tunnel and five underground stations on Line 3, the east-west link across the Egyptian capital.
The joint venture has committed to a very short design-build delivery deadline of 34 months based on the experience it has acquired over more than 30 years of working on the metro project, the oldest in Africa, and to a technical innovation. In a first worldwide, earth pressure balance tunnel boring machine Imhotep, used for the previous phase, will be modified to operate as a slurry pressure balance machine. This change will generate savings for the joint venture on both its execution time and budget.
The project, worth €264 million, will employ around 3,200 people, mostly Egyptian. 
Press contacts
Mathieu Carré
+33 (0)1 30 60 66 39
Jessica Swiderski
+33 (0)1 30 60 25 37