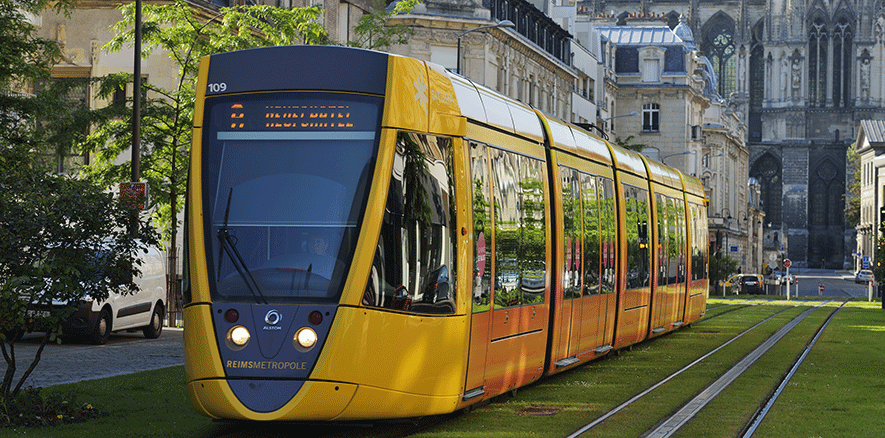 There every step of the way, from financing to operation
We offer complete solutions, all the way from financing to operation
Both in France and abroad, the Bouygues Construction Concessions division manages and operates the infrastructural concessionary companies in which Bouygues Construction has an interest.
We manage and operate various infrastructural projects in areas such as transport, sports and entertainment facilities, and port zones. With more than 20 years' experience in concessions and public-private partnerships, Bouygues Construction has expertise in all stages of complex construction projects (from financing to operation) all over the world. 
financing arrangements in place (cumulated over 25 years)​