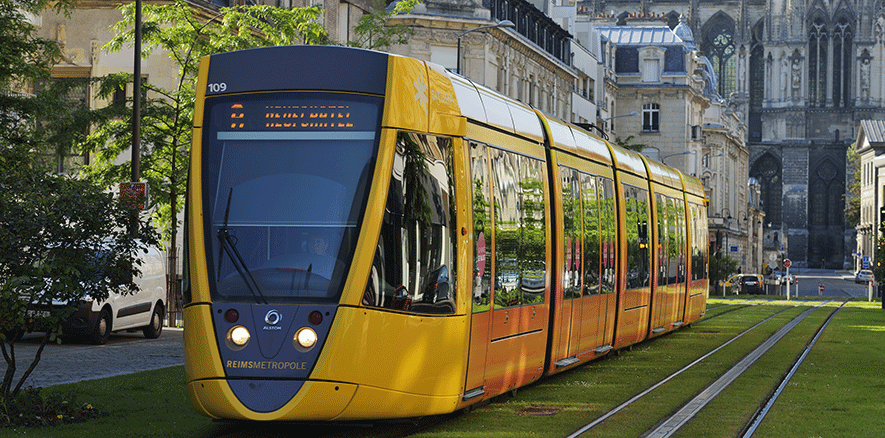 Bouygues Construction designs global offers, from the financing to the operation of works.
In France and elsewhere, the Bouygues Construction Concessions division manages and operates concession-holder companies of infrastructures in which Bouygues Construction owns a stake.
Managing and operating transport infrastructures, sports and entertainment equipment infrastructures, port areas... With more than 20 years' experience in concession activities and as part of a public-private partnership (PPP), Bouygues Construction is an expert in complex arrangements, in their entirety (from financing to operating), all over the world.
employees from the Bouygues Construction group are dedicated to concessions
in financing have been implemented over the past 10 years