Shared
innovation
BEING INNOVATIVE
Opening new horizons with our employees and our partners, for our customers, communities and the environment, and helping imagine our world tomorrow.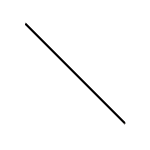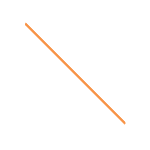 BEING RESPONSIBLE
Working every day with respect for all our stakeholders and the environment, in all the countries where we operate.
BEING COMMITTED
Focusing on solidarity to meet major challenges of society, giving priority to local employment and social integration, encouraging openness and local partnerships.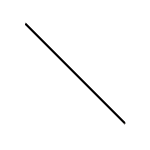 of R&D budget devoted
to sustainable construction

employees
order book
(in value)
of sales,
of which 57% international sales

current operating margin
WE OPERATE THROUGH OUT
THE ENTIRE VALUE CHAIN
OF THE CONSTRUCTION INDUSTRY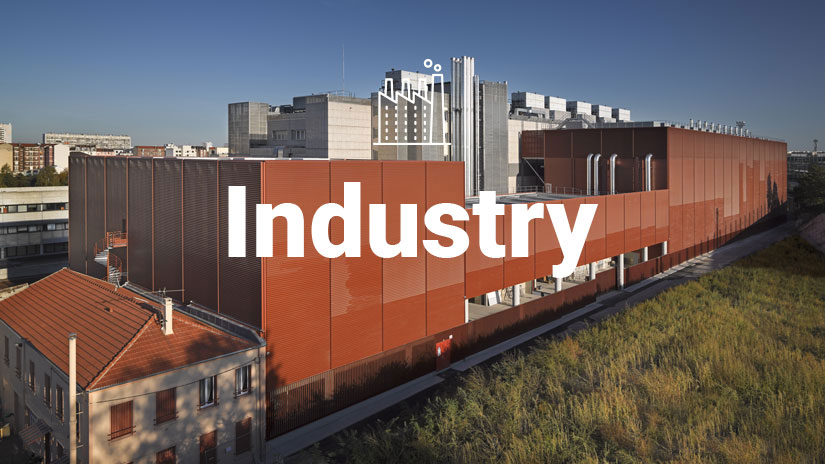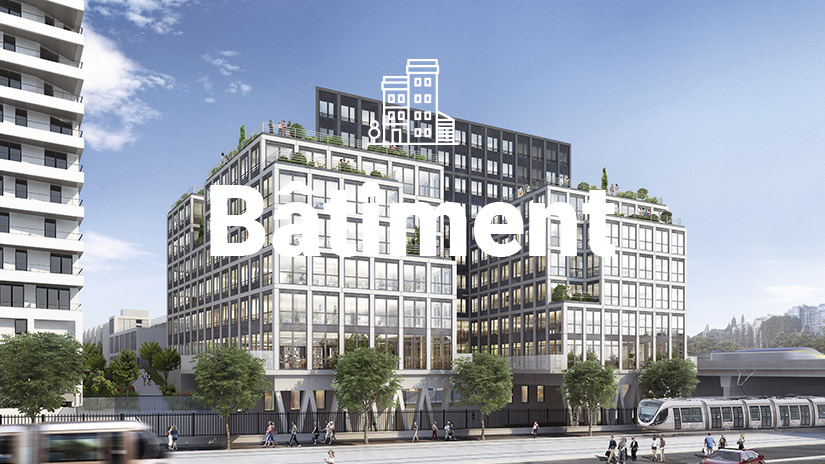 employees
*of whom 18 are included in the consolidated workforce.